Superior apartment ideal for three people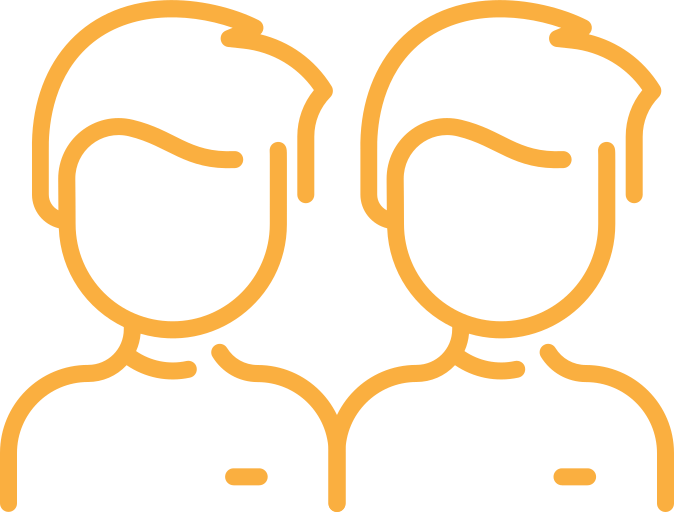 max. number of people 4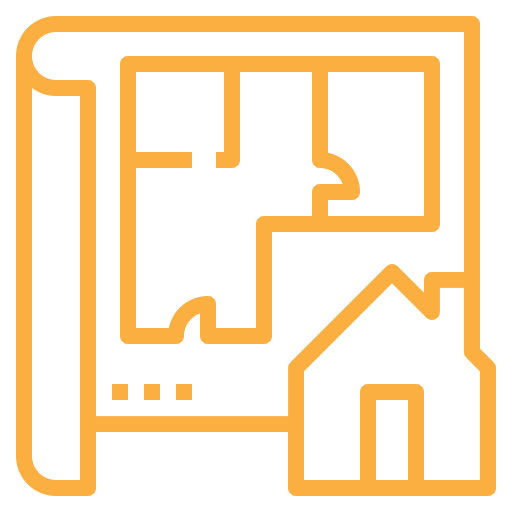 number of rooms
1 room + bedroom annex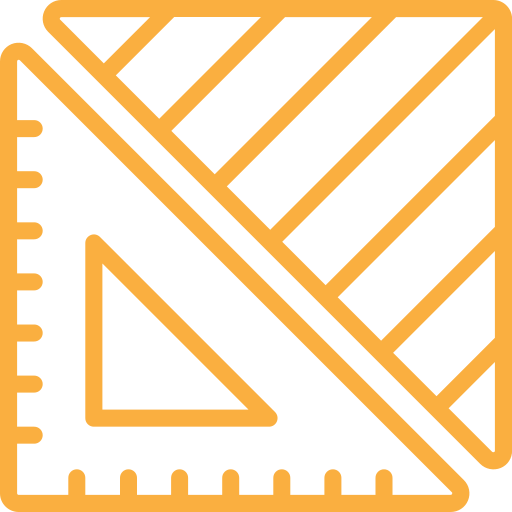 m2
40 m2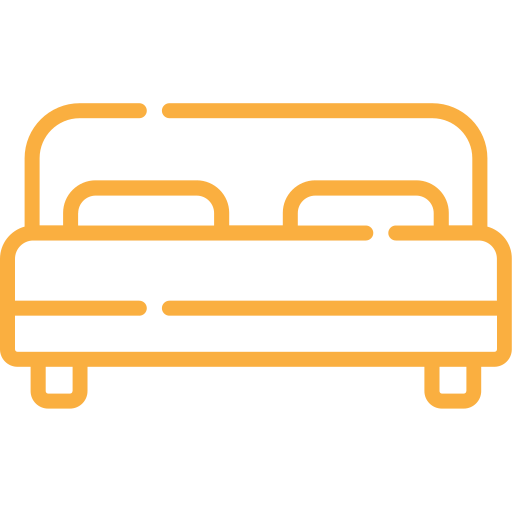 beds
1 bed + 1 sofa bed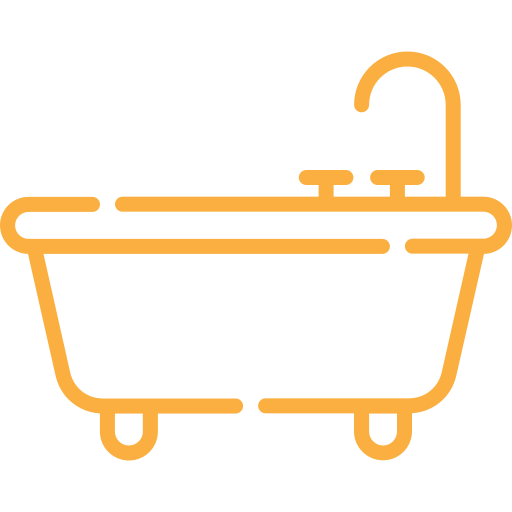 bathrooms
1 bathroom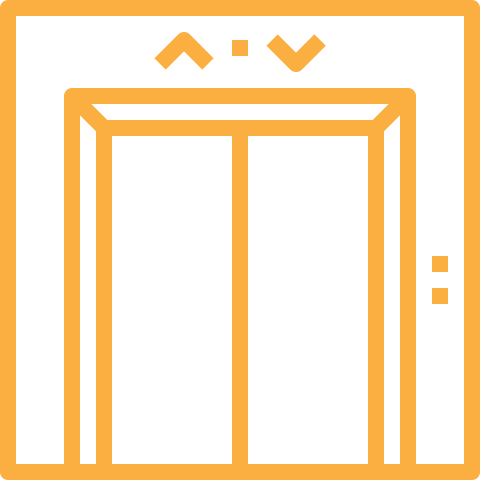 elevator
yes
Description of the apartment
Superior category apartments, located in the center of Warsaw on Kolejowa Street, combine luxury with practicality. They feature a comfortable sofa with a sleeping function, an elegant table with chairs, a practical wardrobe, and a modern television. The apartments include a separate bedroom. We encourage you to reserve the property for short-term rental. At GO-Apartments, you'll find a bilingual reception (Polish and English), free parking, and attractive discounts for nearby restaurants. Book now and treat yourself to the comfort that GO-Apartments offers.
Free WiFi
TV
Seating area
Towels
Costmetics set
Hair dryer
Tea and coffee making set
Capsule coffee maker
Iron
Balcony
Basic cleaning products
Washing machine
Microwave
Fully- equipped kitchen
Slippers
Spices set

Breakfasts
40 PLN / Breakfasts
Our breakfast for GO Apartments clients are located at coffee restaurant Miau Grau at weekdays from 7.30 until 2 pm and weekends from 9 am until 2 pm.

Airport shuttle transfer
100 PLN – Lotnisko Chopin (WAW)
190 PLN – Lotnisko Modlin (WMI)
Total fee included pick up our guests from arrival hall to GO Apartments by private taxi with our driver or private transfer after check-out to the airport.
Reservation before is required.

Parking places offer
Free outside parking
Free outdoor parking places located next to the building, without possibility of reservation – depends on availability. Parking with CCTV.
40 PLN / 24h – Garage places

Private parking places in underground garage with CCTV – Places are booked at the client request.

99 PLN / 24h
We can charge electric cars for 99 PLN / day.
Collect your discount package at the GO Apartments reception.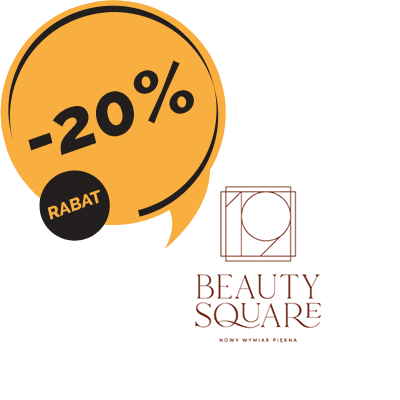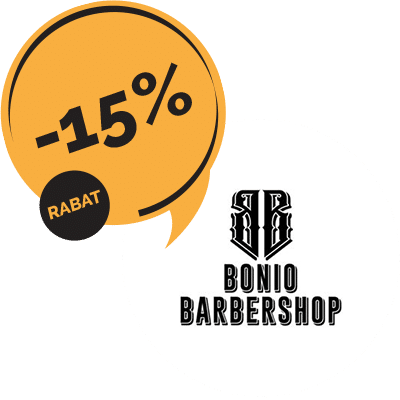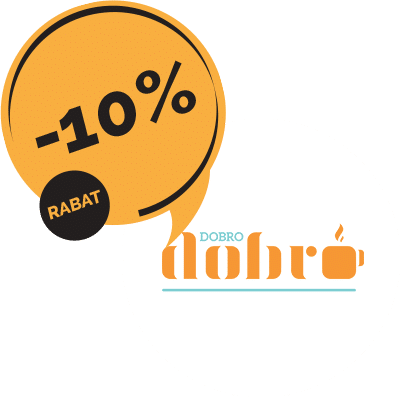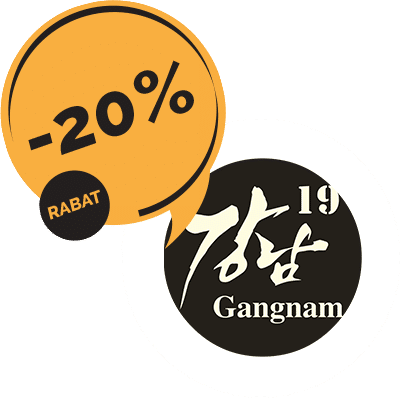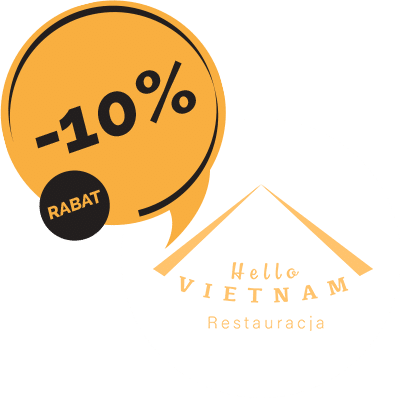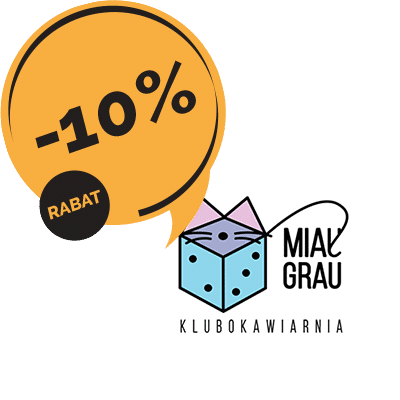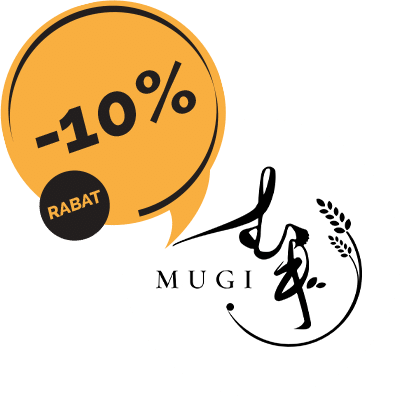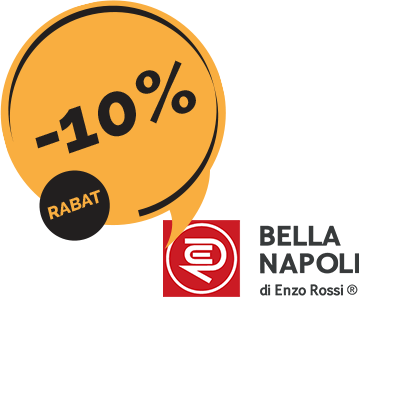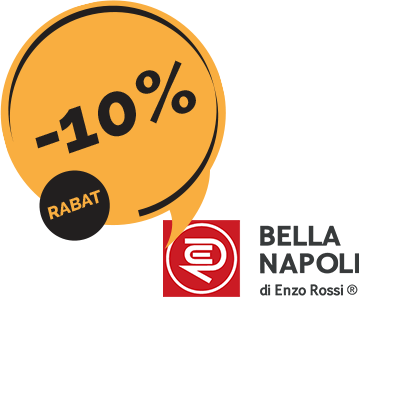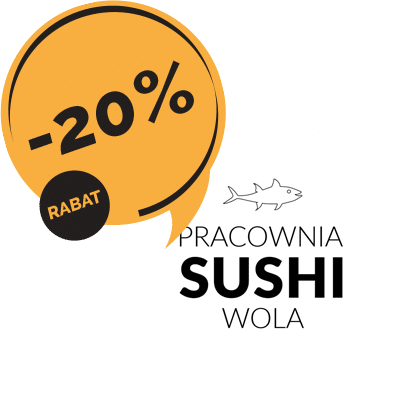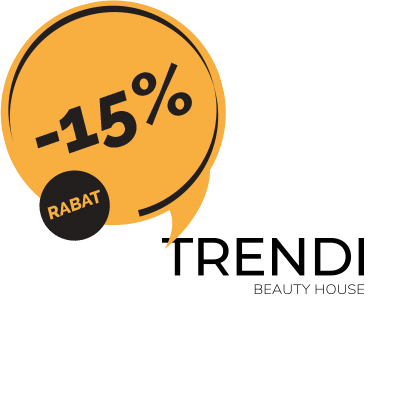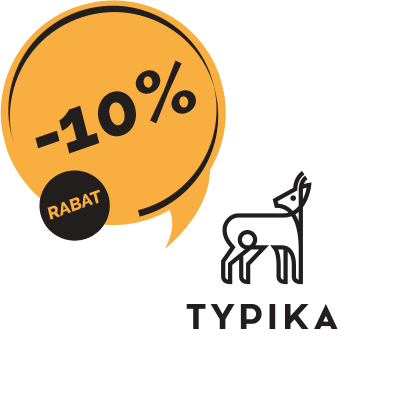 Mam bardzo dobre zdanie na temat tych apartamentów. Wnętrza nowoczesne, łóżka wygodne a kuchnia przyzwoicie urządzona i wyposażona. Jest także klimatyzacja. Można byłoby powiedzieć, że warunki były doskonale ale nie po to się wynajmuje apartamenty aby je krytykować tylko w nich czasowo mieszkać. Bardzo miło wspominamy pobyt w Warszawie i na pewno przyjedziemy jeszcze raz w to samo miejsce. Acha obym zapomniał: pani Joanna jest przemiła i bardzo pomocna.
Thomas Høiby Verket
2023-07-14
This is the perfect place to stay if you want to have a great experience in Warsaw. The location is excellent, close to the metro with plenty of great restaurants and shops in the area. The apartments are spacious and well-equipped. It's very convenient to have the option for parking in the garage beneath the apartment. The staff at the reception are also very friendly, and the information we received in advance was detailed and helpful. The only tiny thing we have to mention is that in our apartment, the pillows on the bed were of two different sizes. One was very big, and the other was very small. It would have been nice to have one in between as well. There is some noise from construction work in the area, but this is something one must expect when living in such a newly established and modern place. We didn't have any issues with it. Apart from this, the apartment, location, and service were impeccable!
Bogdan Baranovskyy
2023-07-02
Good service 😉
Dominik Rokicki
2023-05-18
Ładny, czysty i dobrze wyposażony lokal. Wszystko bezproblemowo.
Polecam, polecam, polecam! ???? Przesympatyczna obsługa, świetna lokalizacja, wysoki standard apartamentu. Absolutnie wszystko spełniło moje wysokie wymagania, jestem bardzo zadowolona z pobytu i z pewnością jeszcze tutaj wrócę ☺️
Apartment gallery
GO-Apartments portfolio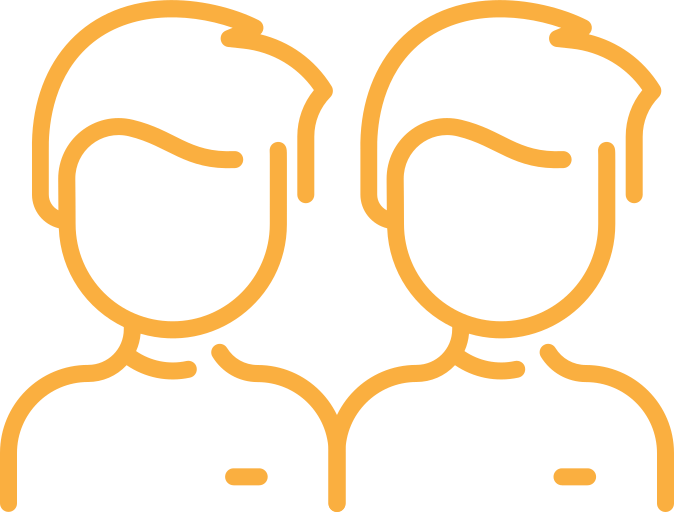 number of people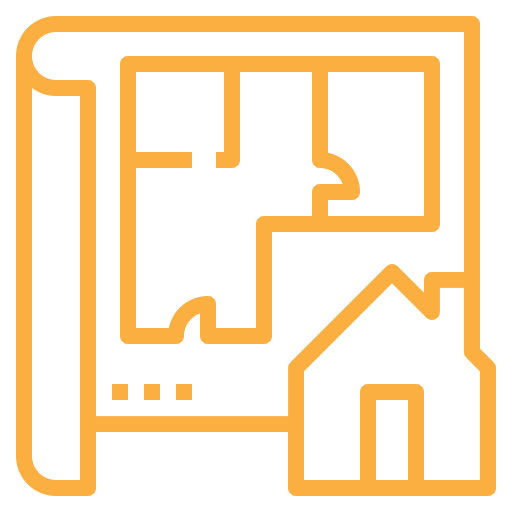 rooms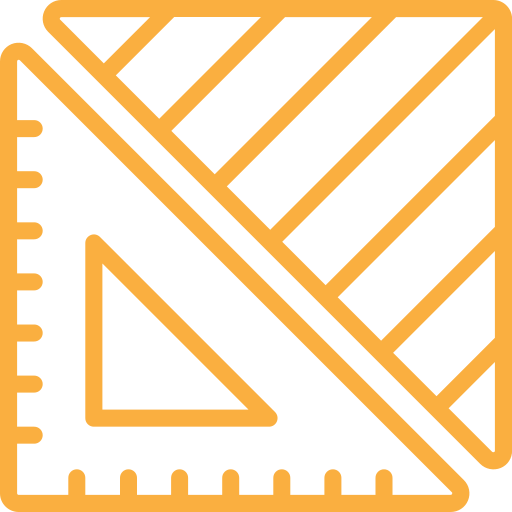 m2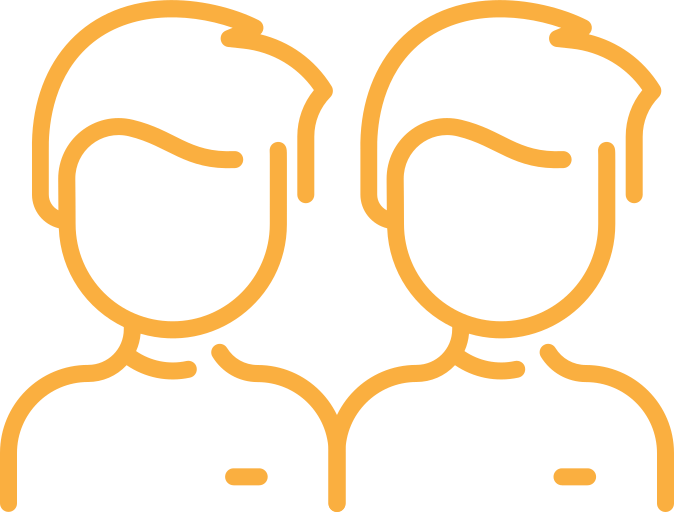 number of people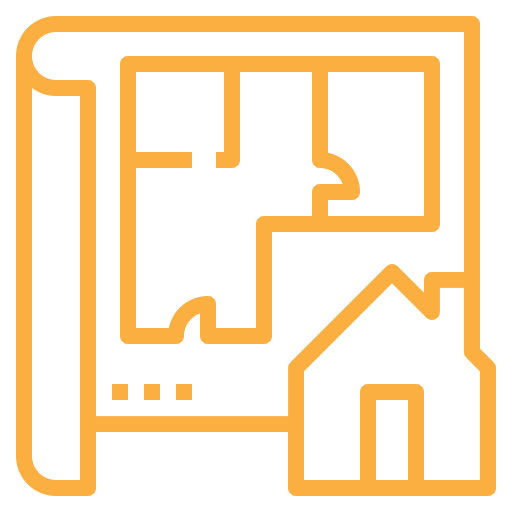 rooms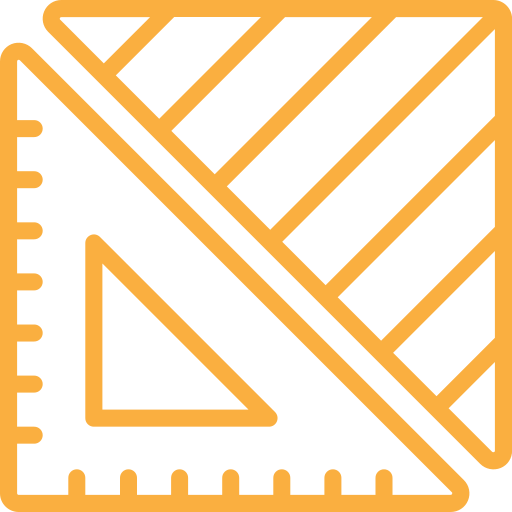 m2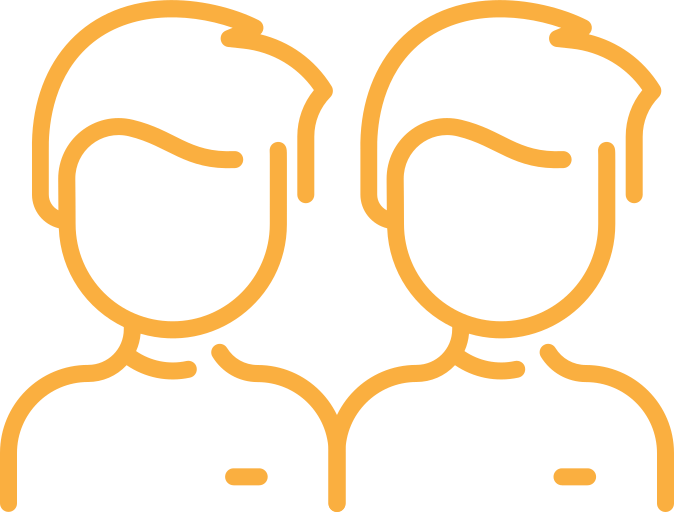 number of people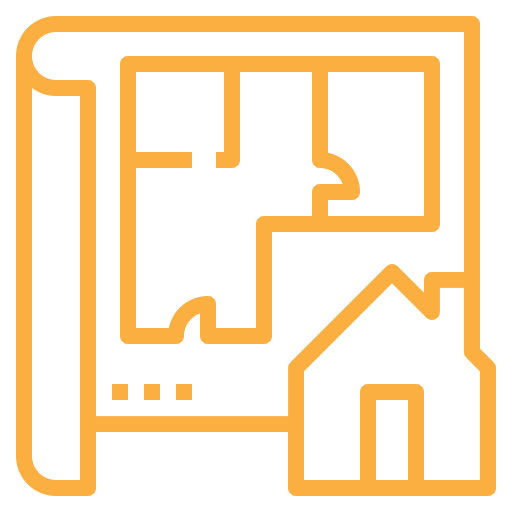 rooms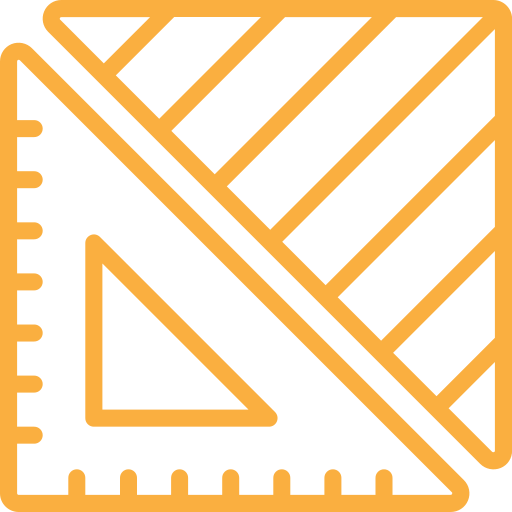 m2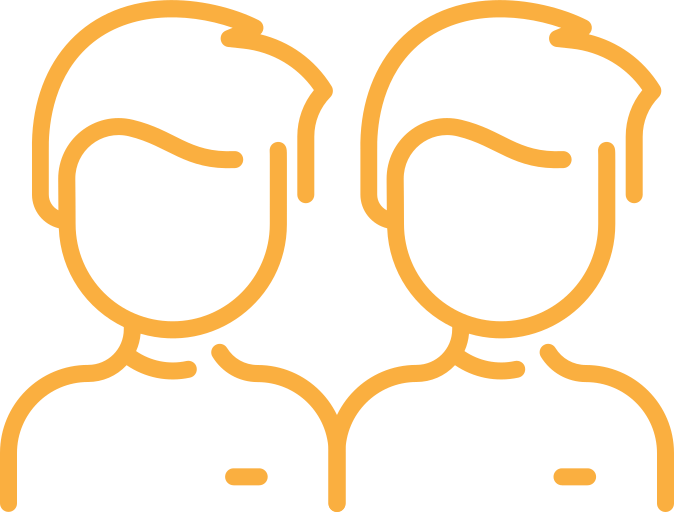 number of people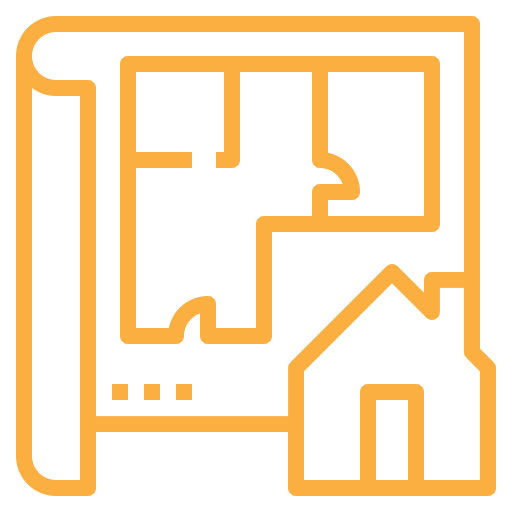 rooms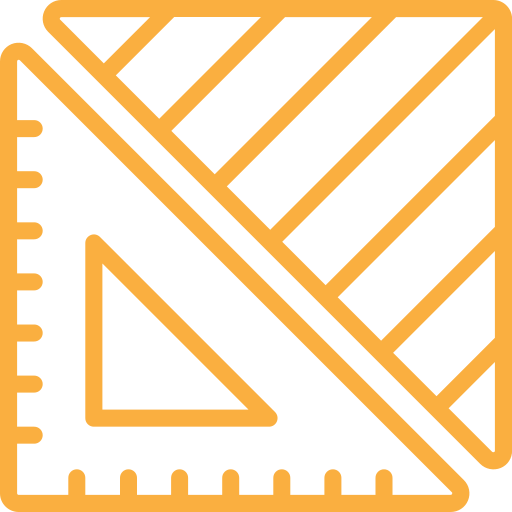 m2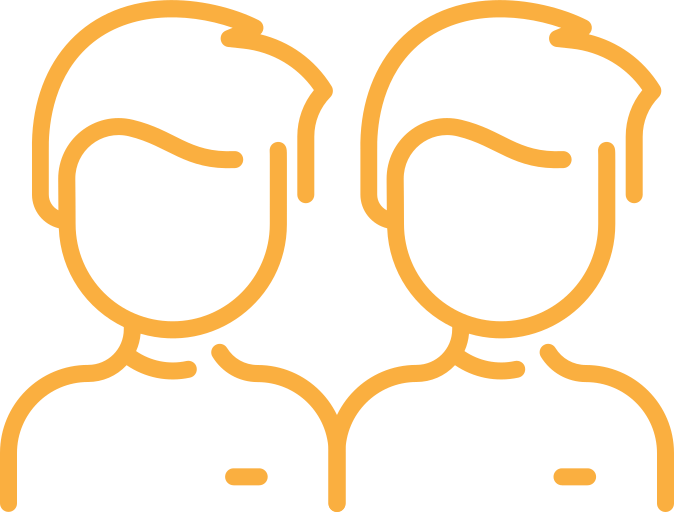 number of people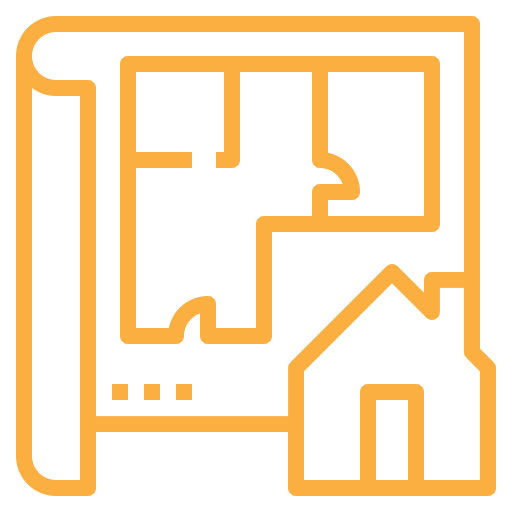 rooms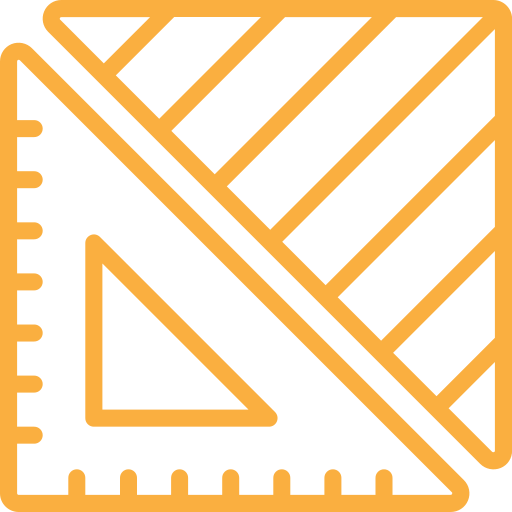 m2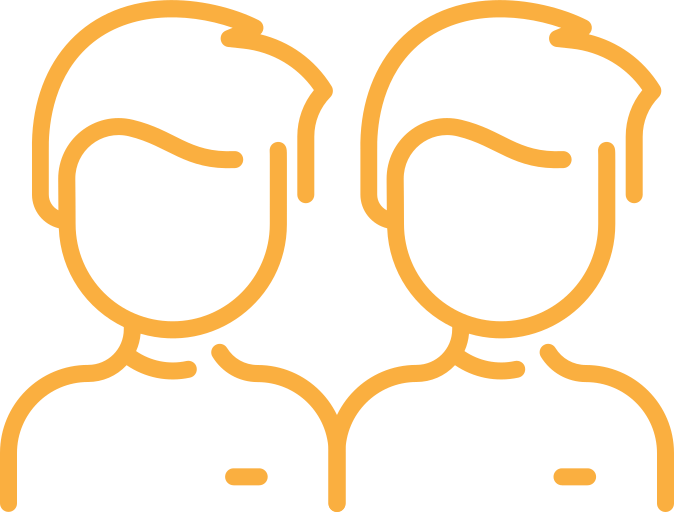 number of people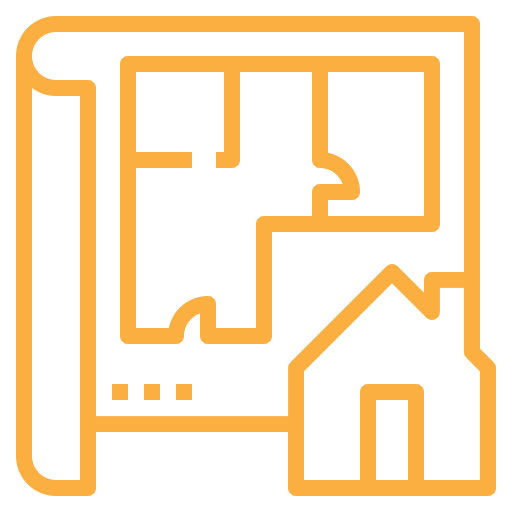 rooms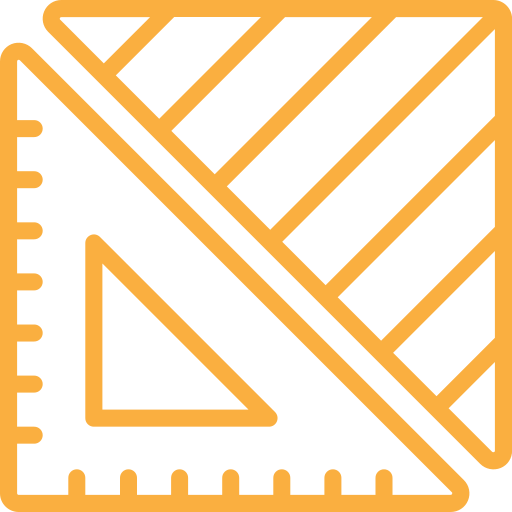 m2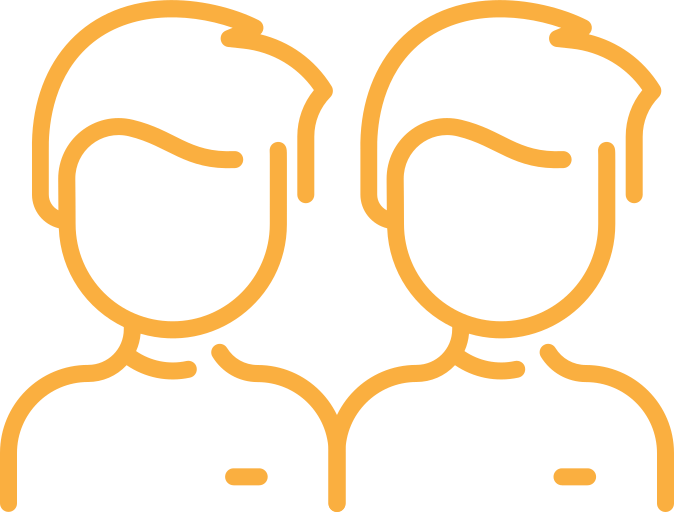 number of people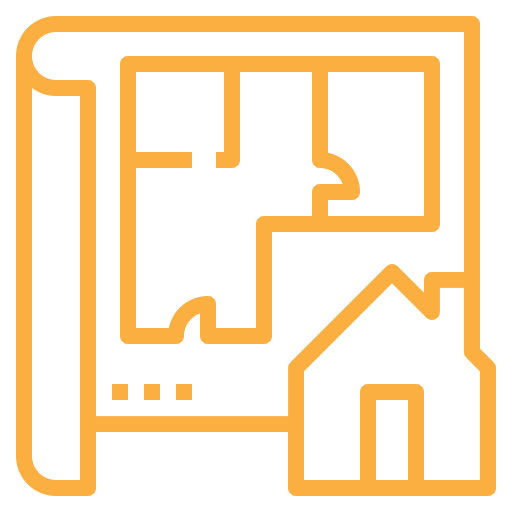 rooms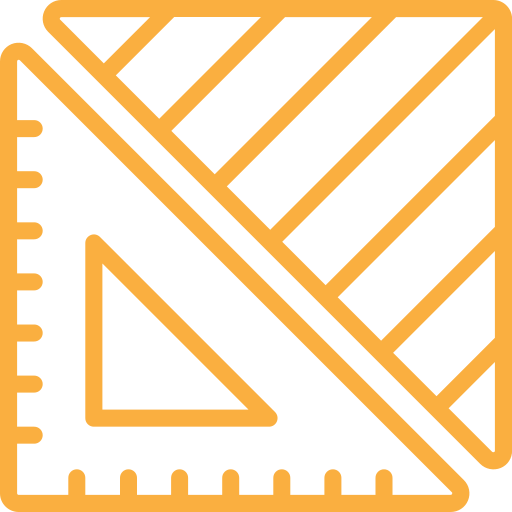 m2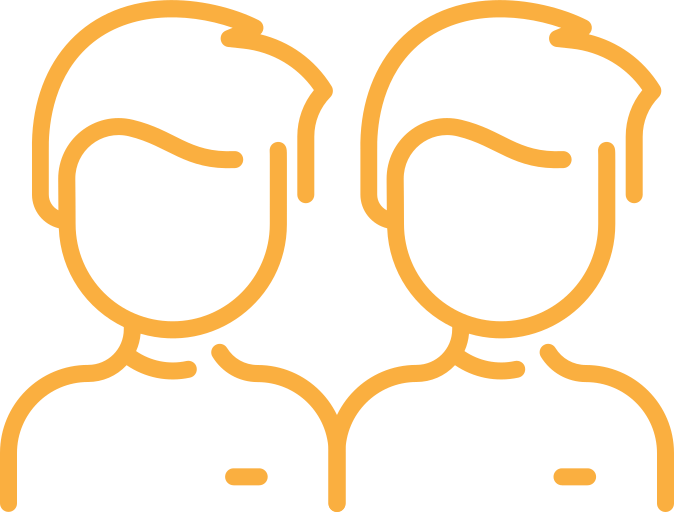 number of people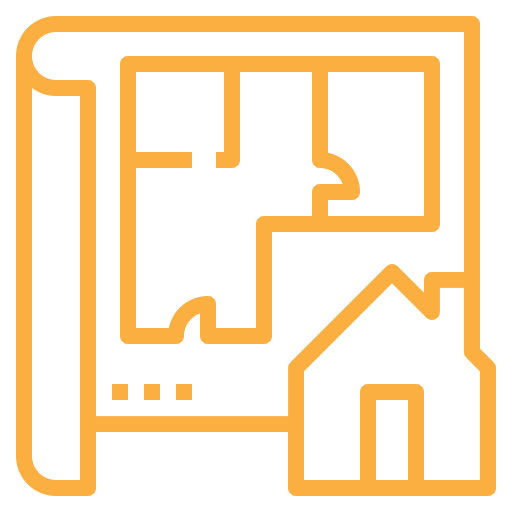 rooms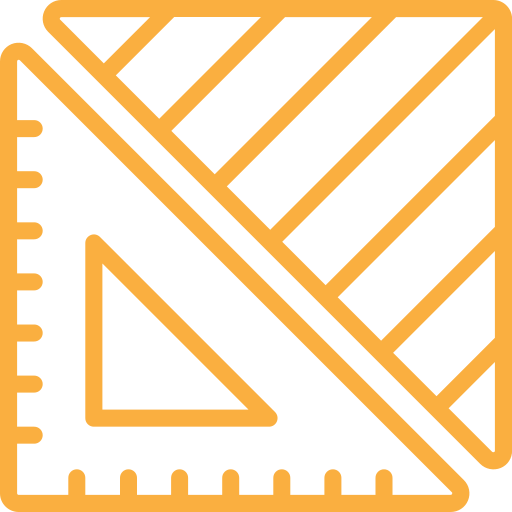 m2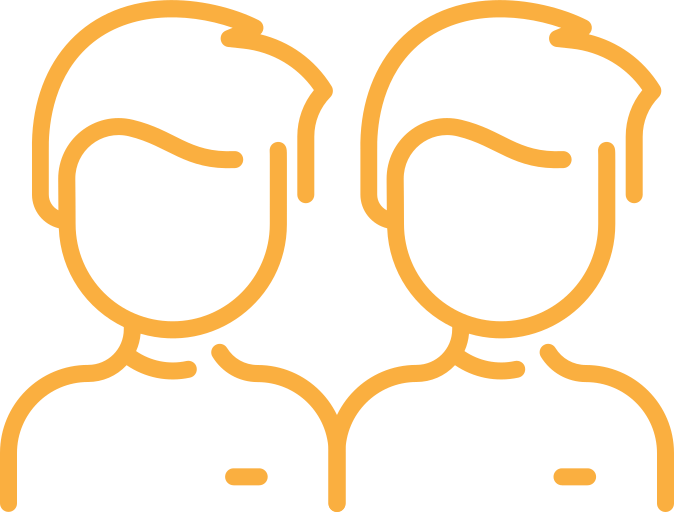 number of people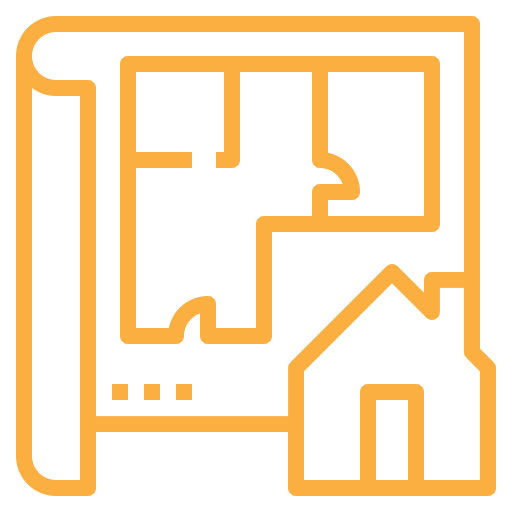 rooms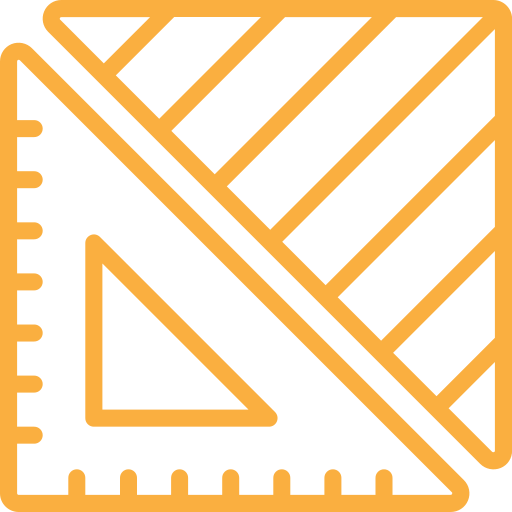 m2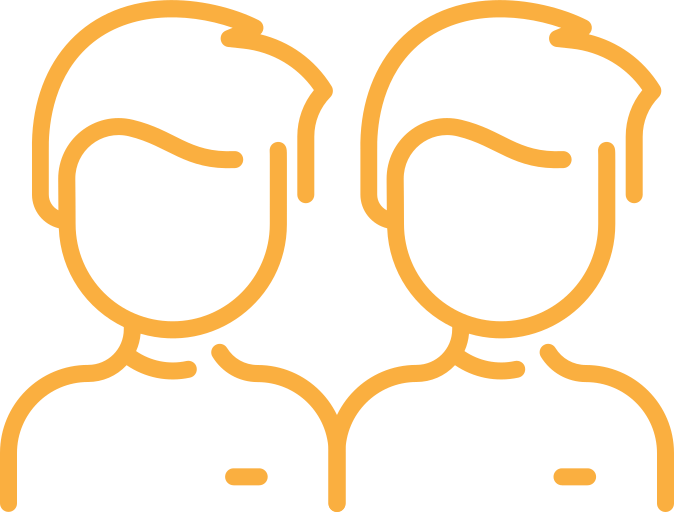 number of people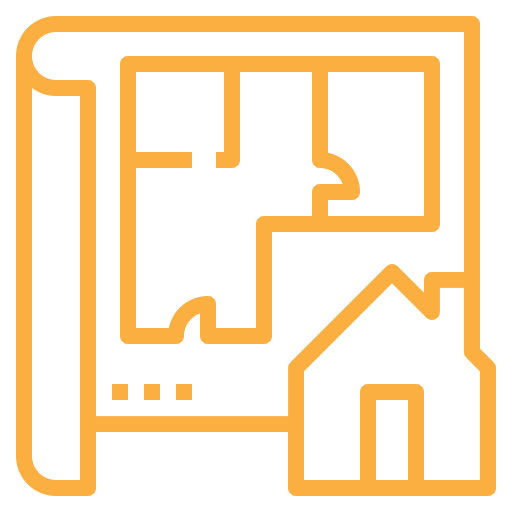 rooms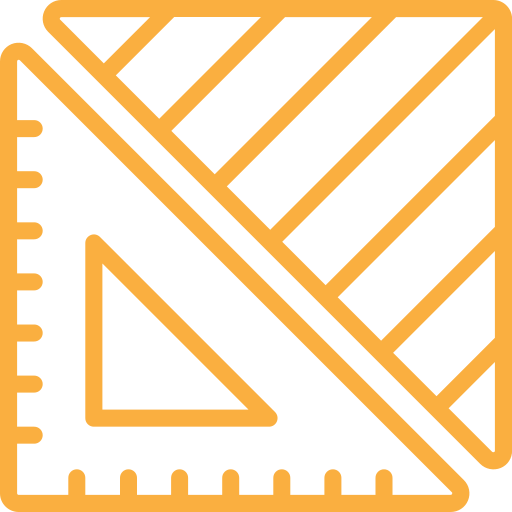 m2