Apartments Warsaw
Comfortable daily rental of apartments in Warsaw
CHECK AVAILABILITY AND BOOK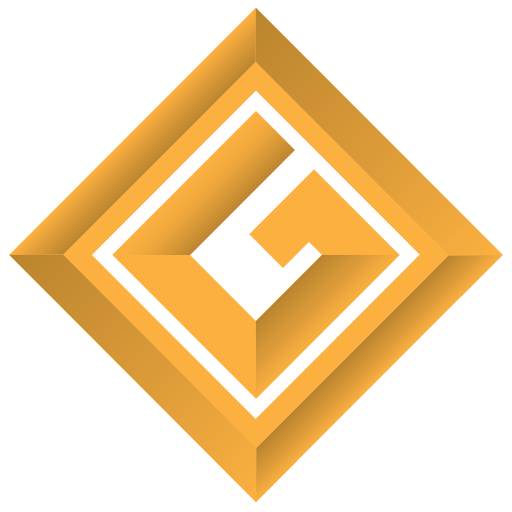 GO-Apartments
categories of available apartments
What you can count on in
GO?
check out our benefits packages and amenities

city
center

reception
at site

parking
at site

delicious
breakfasts

welcome
pack

pet
friendly
Mam bardzo dobre zdanie na temat tych apartamentów. Wnętrza nowoczesne, łóżka wygodne a kuchnia przyzwoicie urządzona i wyposażona. Jest także klimatyzacja. Można byłoby powiedzieć, że warunki były doskonale ale nie po to się wynajmuje apartamenty aby je krytykować tylko w nich czasowo mieszkać. Bardzo miło wspominamy pobyt w Warszawie i na pewno przyjedziemy jeszcze raz w to samo miejsce. Acha obym zapomniał: pani Joanna jest przemiła i bardzo pomocna.
Thomas Høiby Verket
2023-07-14
This is the perfect place to stay if you want to have a great experience in Warsaw. The location is excellent, close to the metro with plenty of great restaurants and shops in the area. The apartments are spacious and well-equipped. It's very convenient to have the option for parking in the garage beneath the apartment. The staff at the reception are also very friendly, and the information we received in advance was detailed and helpful. The only tiny thing we have to mention is that in our apartment, the pillows on the bed were of two different sizes. One was very big, and the other was very small. It would have been nice to have one in between as well. There is some noise from construction work in the area, but this is something one must expect when living in such a newly established and modern place. We didn't have any issues with it. Apart from this, the apartment, location, and service were impeccable!
Bogdan Baranovskyy
2023-07-02
Good service 😉
Dominik Rokicki
2023-05-18
Ładny, czysty i dobrze wyposażony lokal. Wszystko bezproblemowo.
Polecam, polecam, polecam! ???? Przesympatyczna obsługa, świetna lokalizacja, wysoki standard apartamentu. Absolutnie wszystko spełniło moje wysokie wymagania, jestem bardzo zadowolona z pobytu i z pewnością jeszcze tutaj wrócę ☺️
Apartment gallery
GO-Apartments portfolio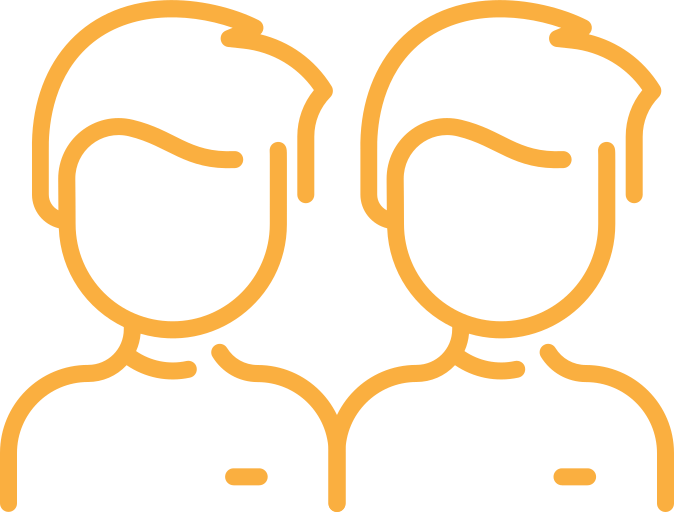 number of people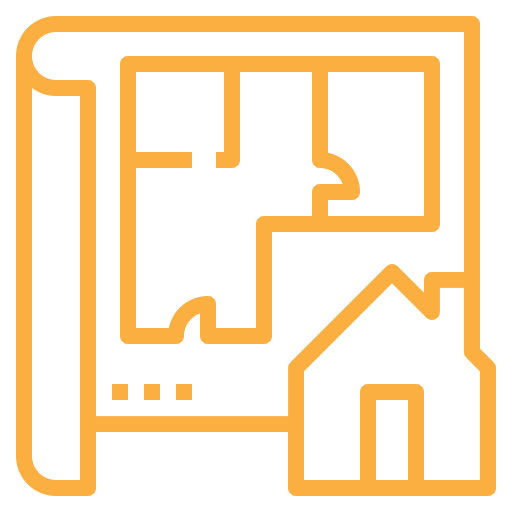 rooms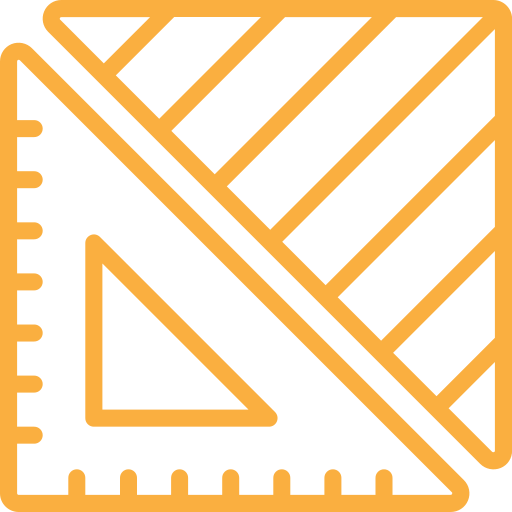 m2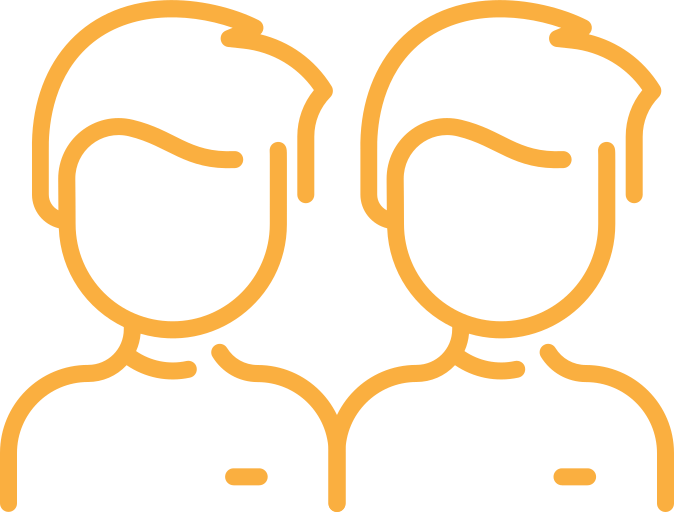 number of people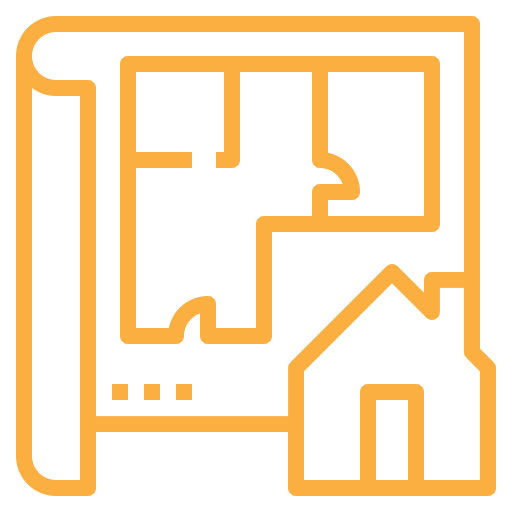 rooms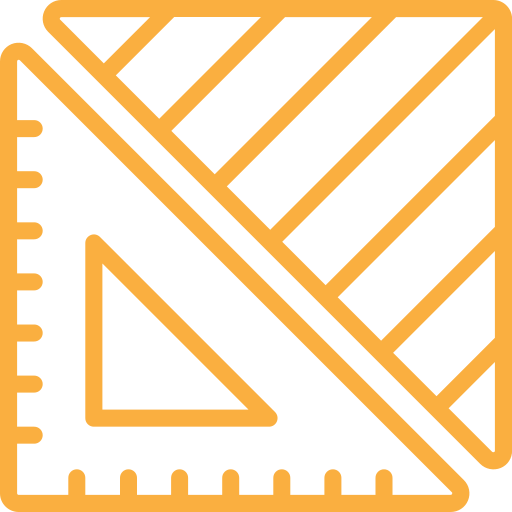 m2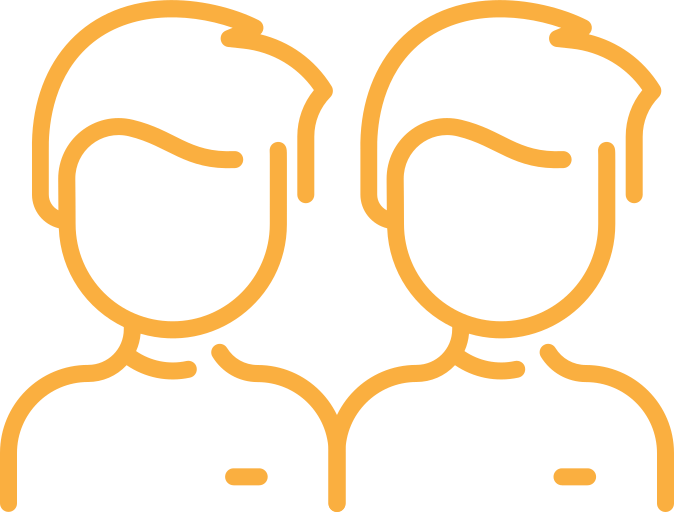 number of people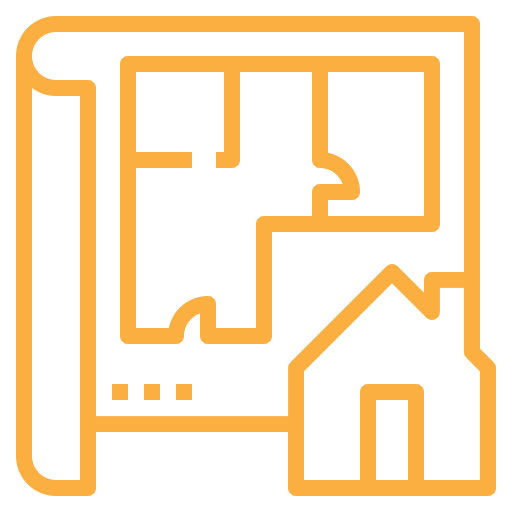 rooms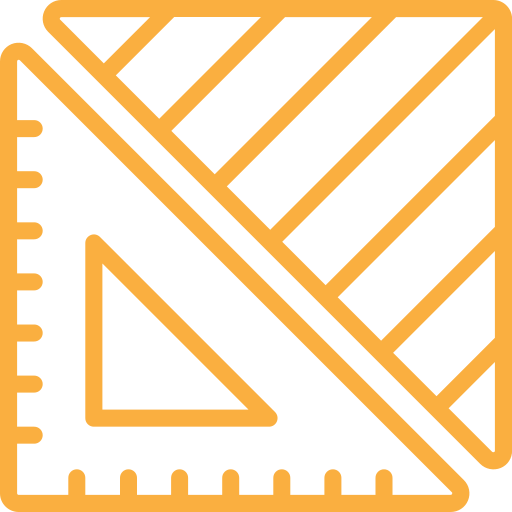 m2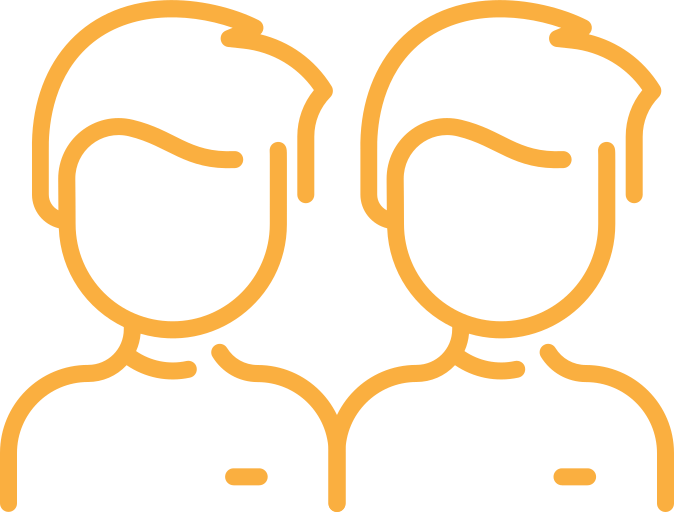 number of people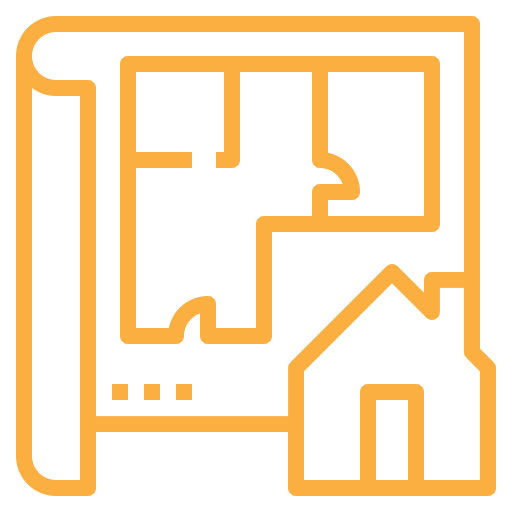 rooms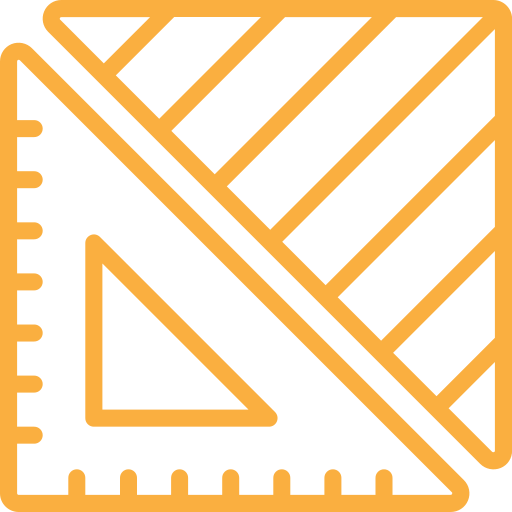 m2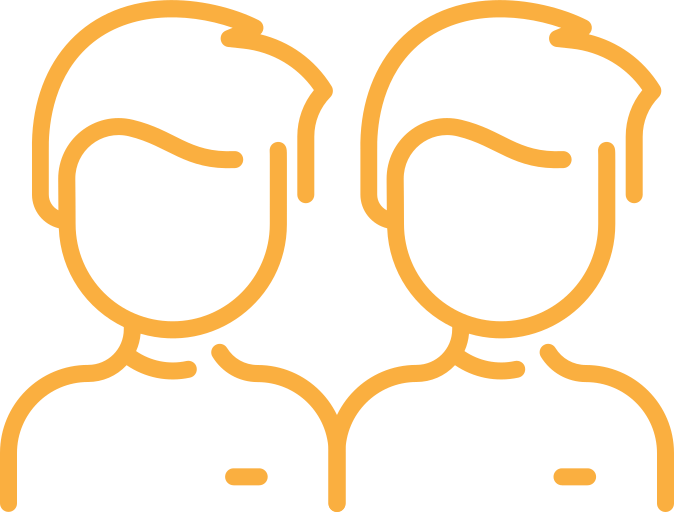 number of people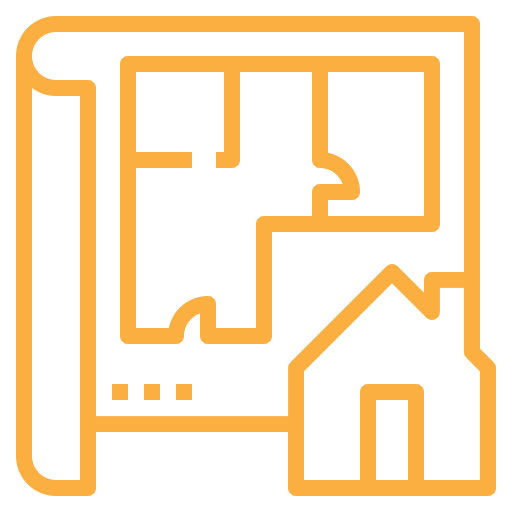 rooms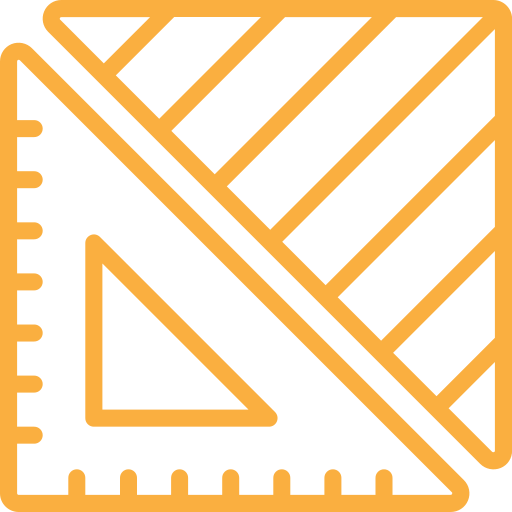 m2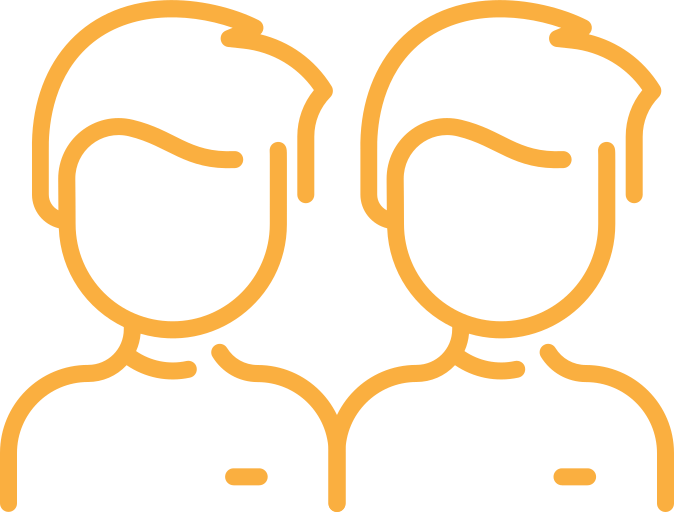 number of people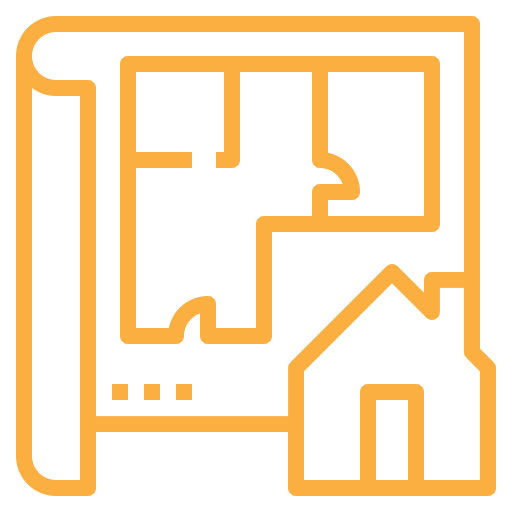 rooms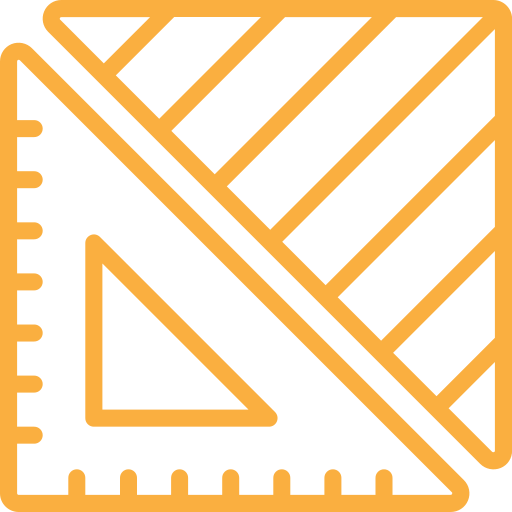 m2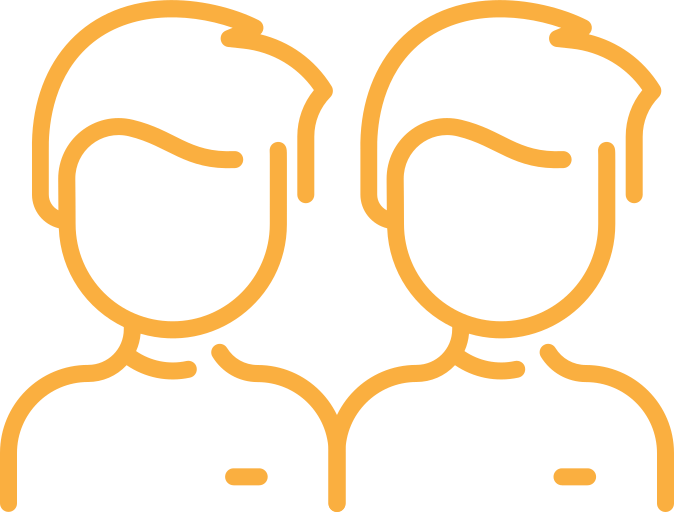 number of people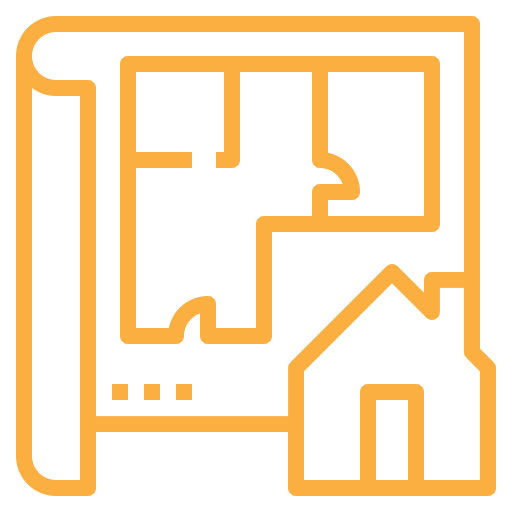 rooms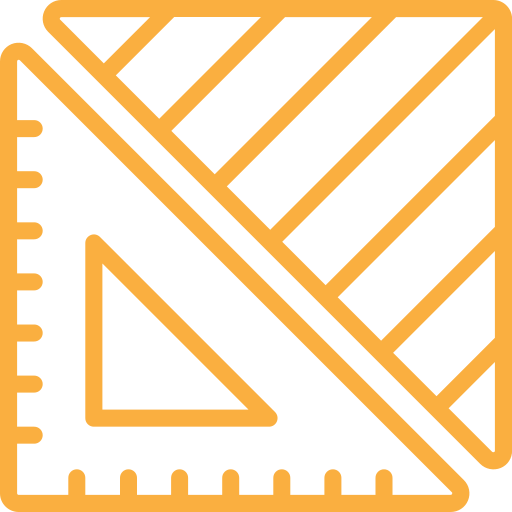 m2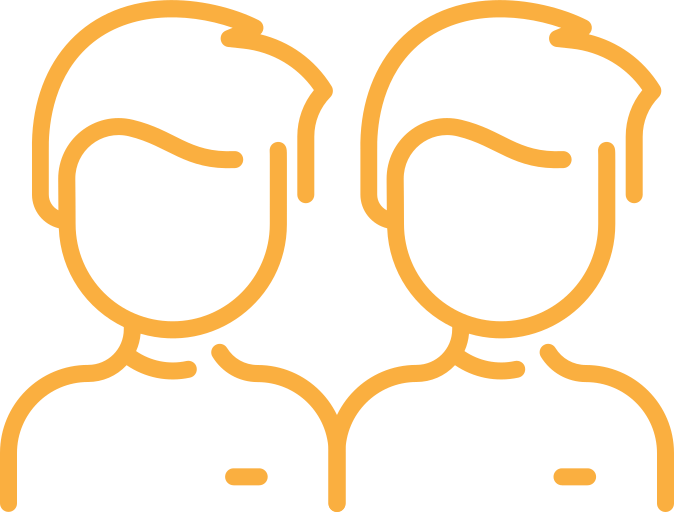 number of people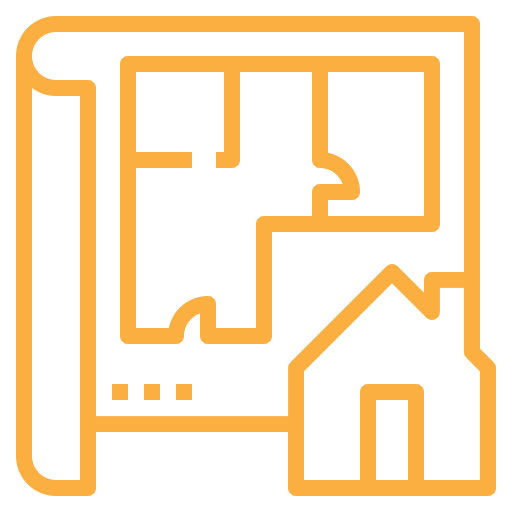 rooms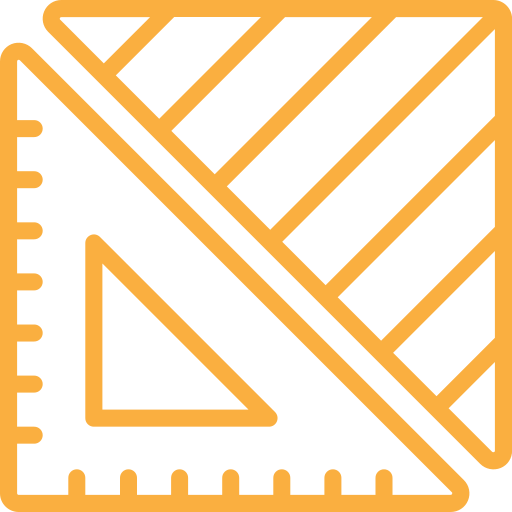 m2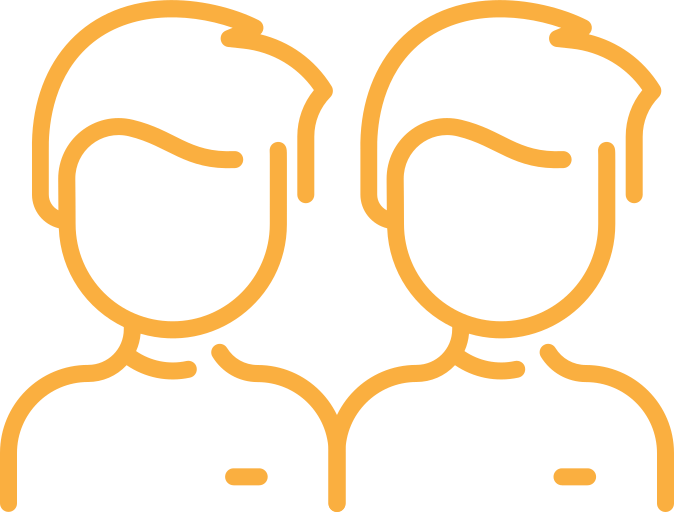 number of people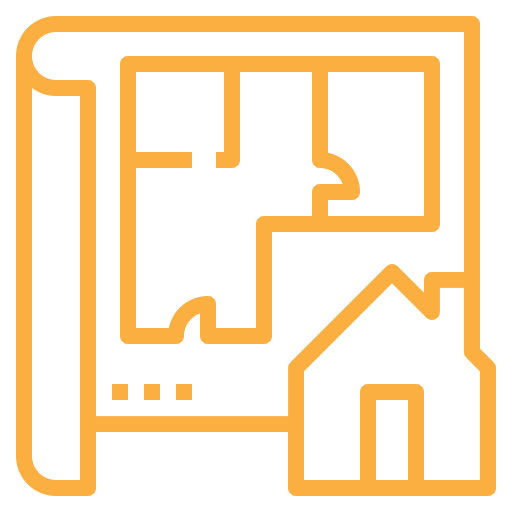 rooms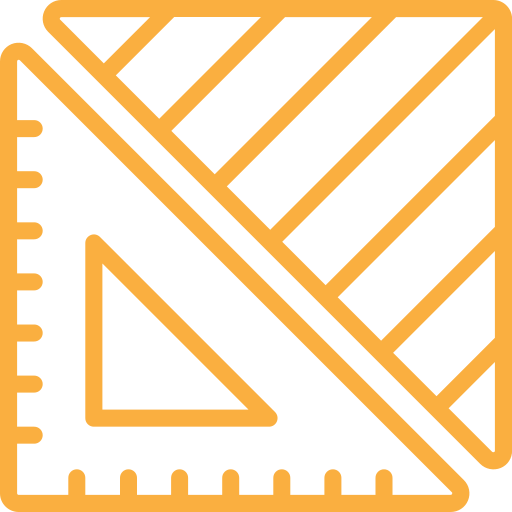 m2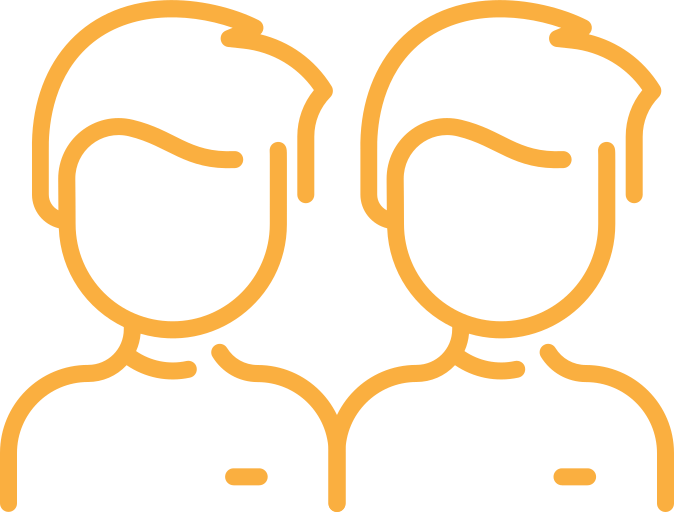 number of people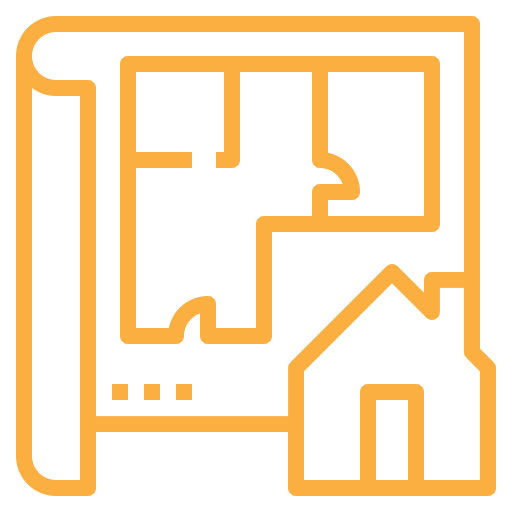 rooms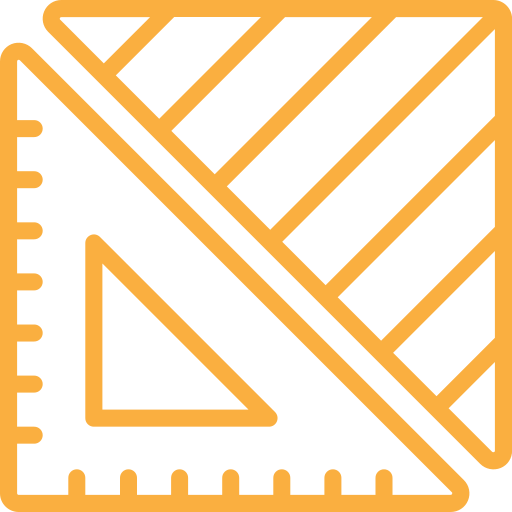 m2

Apartments in Warsaw – convenient daily rental
Rent an apartment in Warsaw tailored to your needs
Go Apartments offers apartments for companies and individual clients located in the center of Warsaw. Apartments are designed in a modern and elegant style and located in the prestigious award-winning building. All of our aparments are well-equipped and ewell prepared for the arrival of guests.
Great location
Go Apartments offers for short-term rental, but it is also possible to rent an apartment for several months. The apartments are located on the Wola district of Warsaw (Kolejowa 45A street), at the neighberhood of Warsaw business center – Warsaw Hub, Warsaw Expo XXI and offices center Warsaw Spire, Blue City Shopping Center, Warszawa Zachodnia railway station, cultural institutions. Our location give possibility to get easily to any part of Warsaw.
Additional information
With our additional services it is possible to rent a place in an underground car park and order a breakfast. Due to the fact that the apartments are usually rented by people who value their time very much, we also offer the Concierge service – it is a significant improvement and help in dealing with current affairs. Please contact us to arrange details of your stay and additional services.